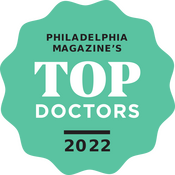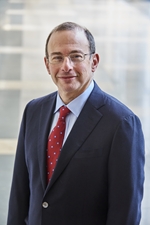 Dr. Witte is board certified in neurology, internal medicine, and electrodiagnostic medicine. After receiving his medical degree from Tufts University in Boston, MA, Dr. Witte completed his internship/residency in internal medicine at University Hospitals of Cleveland. He later was a neurology resident at the University of Pennsylvania, where he also completed his fellowship training in neuromuscular disease. Dr. Witte went on to join the faculty of Thomas Jefferson University and was director of the Neuromuscular Electrodiagnostic Laboratory there for several years.
Dr. Witte joins Capital Health following years of private practice as part of the Mercer Neurology practice in Lawrenceville, NJ. He has extensive experience providing neurologic care to patients in central New Jersey and surrounding areas and has been frequently named a "Top Doctor" by patients and colleagues and has been featured in Inside Jersey magazine.
Dr. Witte's interests include Alzheimer's disease, dementia, mild cognitive impairment, neuromuscular disease, and Parkinson's disease. He has been published in numerous medical journals and is a member of the American Academy of Neurology and the American Medical Association.
Click here for a list of accepted insurances at the Capital Institute for Neurosciences.