At Capital Health we are committed to addressing our trainees' well-being. It has been noted nationally that the pressure of providing clinical care escalates physician burnout and depression. The Internal Medicine Residency creates a learning environment that is supportive of trainees and recognizes and addresses these issues. Our Resident Wellbeing Committee is comprised of interested and enthusiastic residents from each class who volunteer to plan group activities, including residents' families and significant others.
Capital Health's Employee Assistance Program (EAP), Carebridge, is a benefit provided to all residents at no cost. Carebridge provides assistance with work-life, life management and wellness issues through a variety of on-line and live resources.
Delaram Moazami MD, Director of Ambulatory Clinics & Core Faculty has taken the lead in addressing Resident Wellbeing. She began the Wellbeing Curriculum in 2013 and some of the components include:
Resident Wellbeing Series at Noon Conference – this is a combination of didactic sessions and interactive group activities designed to bring resident wellbeing to the forefront and give residents a safe environment to discuss issues.

Topics include Nutrition for Residents, Recognizing and Mitigating Fatigue, Social Media, Job Satisfaction, Managing Difficult Patients and Conflict Resolution.
We administer the Maslach Burnout Inventory and providing individual results to each resident.
Each year, we view and discuss the video "Struggling in Silence: Physician Depression and Suicide" from the American Foundation for Suicide Prevention
We host interactive group activities such as the Value Auction Game and Reflections on Thankfulness.

Quarterly class meetings where each class has the opportunity to discuss the important topics related to their level of training and share their experiences.
Wellbeing conversations and goals included in monthly Resident/Faculty Advisor Meetings.
Group activities organized to bring residents together in a stress-free environment, enhance teamwork and communication, and promote social well-being. Along with holiday parties and resident picnics, Program activities include:

"Meet the Multi-disciplinary Team", a panel discussion early in the PG1 year where various members of the healthcare team talk about their role, interaction with the residents and expectations for the year.
"The Lego Challenge" puts teams of 2 residents back-to-back to re-create an object by description only, developing their communication skills and teamwork.
"Horses for Healing" brings residents together at a Horse Farm with medical staff members, nurses and other healthcare professionals to work toward a common goal with a sometimes difficult patient.
Dr. Moazami's poster "Work Life Balance in Residency, How to Make it Possible"  was presented at the National SGIM Conference in 2015.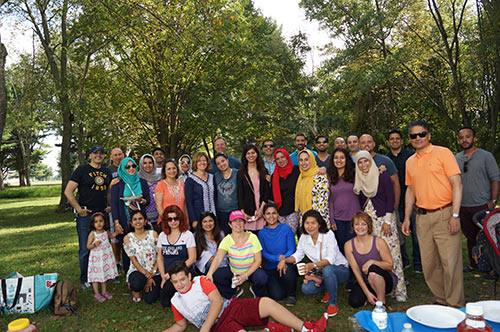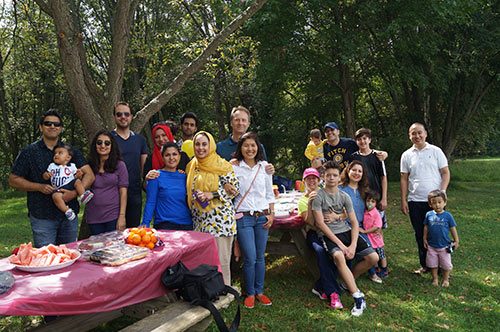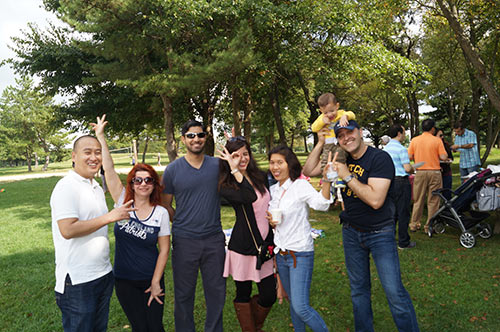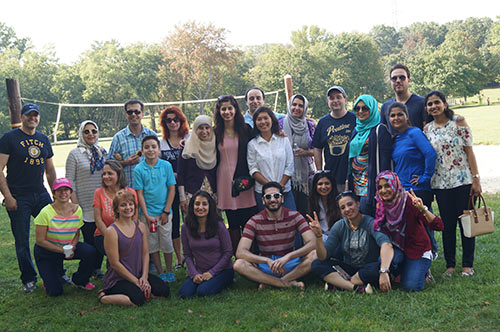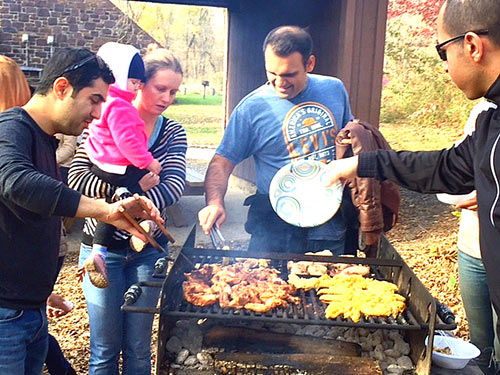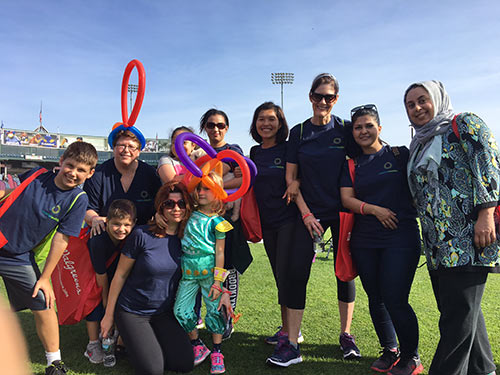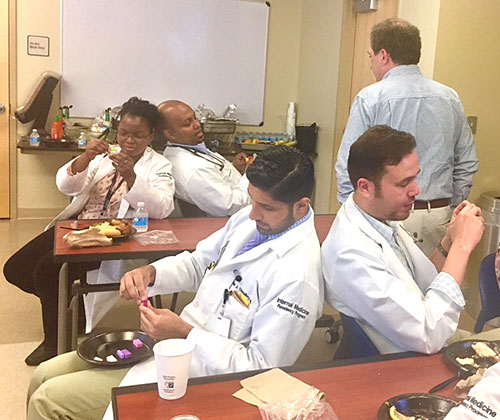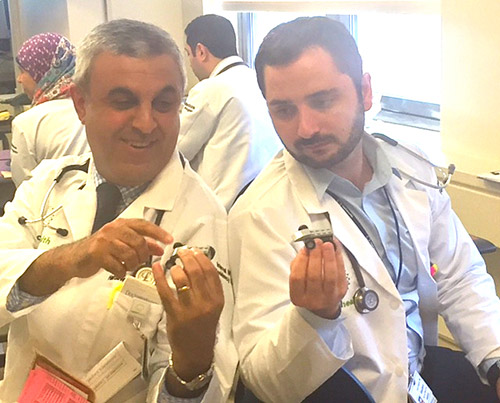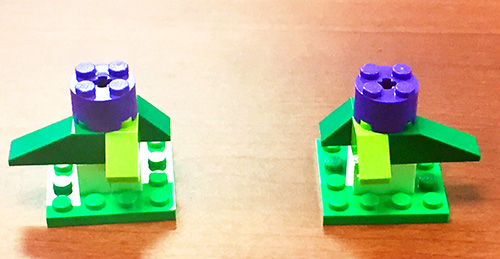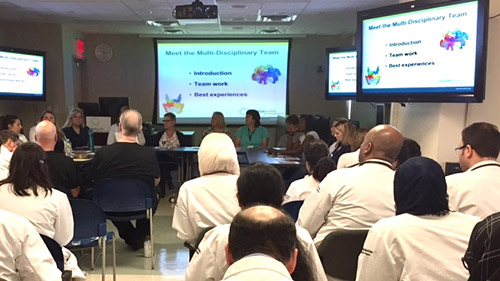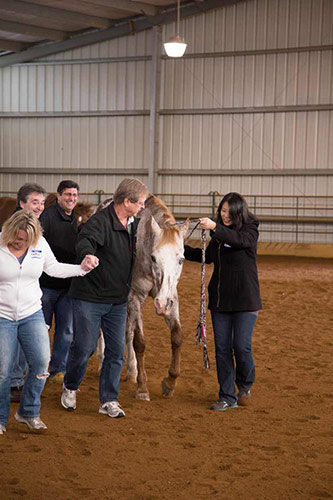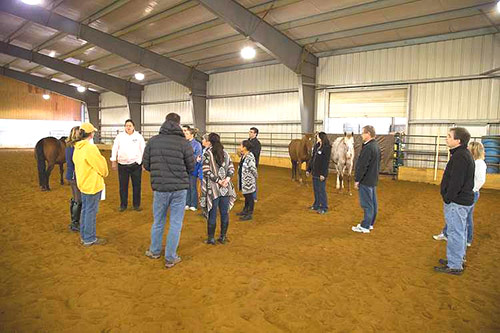 Here's what our residents are saying about their wellbeing activities:
"Having a picnic makes me meet my colleagues in a stress-free environment…met their families and enjoyed spending time with them…It made us closer!" - L. Jafar MD PGY3
"Our holiday party was a real joy to me as I got to celebrate with my faculty and co-residents. We were like one happy family!" - B. Saleem PGY3
Walking together and exceeding our goal in the Mercer County Heart Walk "was beautiful teamwork of our faculty and residents." - H. James PGY2
"The best thing about the picnic was the sun, blue sky, green grass…being together with no white coats!" - K Merchant PGY1
The Program continues to expand activities to enhance the wellbeing of our residents, providing an outlet for decreasing stress, team building, and having FUN!