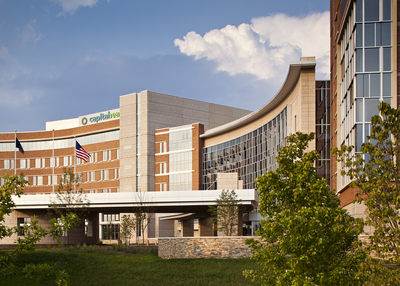 The Transitional Year Residency Program is sponsored by Capital Health under the umbrella of Internal Medicine Residency, which is an ACGME-accredited three-year program that began in 1974. The Transitional Year Program is a 12-month broad-based curriculum designed to facilitate the choice of and preparation for a specific specialty.
Our program is committed to providing comprehensive, quality health care to improve and sustain the health status of the community while preparing our residents to succeed in their future professional and academic endeavors.
The program provides a foundational experience in medicine, with exposure to emergency medicine, intensive care, surgery, ambulatory medicine and an individualized experience to meet each resident's required curriculum components for future training.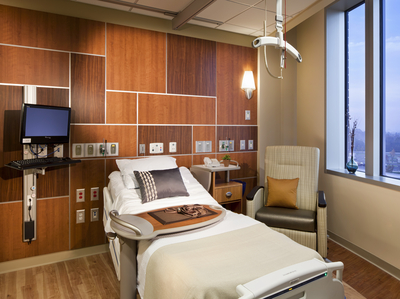 The residency year is divided into 13 four-week blocks. The annual master schedule for each of the residents' rotations is distributed in June before the academic year begins. Individual resident schedules vary, designed to meet the advanced specialty's requirements for PGY-1 training. Our residency program utilizes the New Innovations© Residency Management Suite, which allows our residents and faculty to access their daily, weekly, monthly, and yearly block schedules at any time. In addition, program evaluations, curriculum, didactic schedules and other resources can be easily accessed by residents and faculty.
The majority of Transitional Year training occurs at Capital Health Medical Center – Hopewell in Pennington, New Jersey, with some training taking place at Capital Health Regional Medical Center (RMC) in Trenton, New Jersey.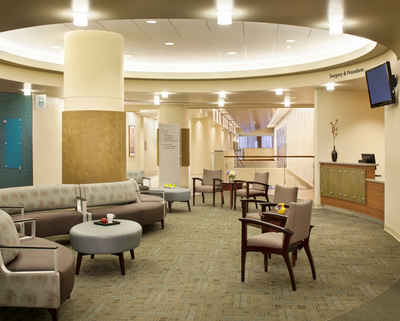 At both Hopewell and RMC, residents have access to all resources needed for a well-rounded training experience.