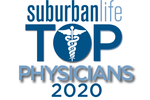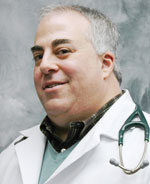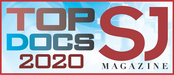 Dr. Lee Glickman is chief of the Section of Cardiology and director of the Cardiac Resuscitation Outcomes Program at Capital Health. He received his medical degree from SUNY Health Science Center in Brooklyn, NY and completed his residency and internship in internal medicine at Georgetown University Hospital in Washington, DC. He completed his fellowship training in cardiology at Medical College of Pennsylvania in Philadelphia, PA and his cardiac imaging fellowship in transesophageal echocardiography, stress echocardiography and nuclear cardiology at Medical College of Pennsylvania and Temple University Hospital. He is board certified in internal medicine and cardiovascular disease. 

Dr. Glickman was instrumental in initiating the Therapeutic Hypothermia Program at Capital Health and improving the quality of cardiac resuscitation as chairman of the Resuscitation Outcomes Committee.
Click here for a list of accepted insurances at Capital Health Cardiology Specialists – Hopewell.