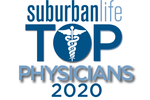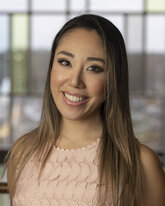 Dr. Lisa Monahan is board certified in cardiology, echocardiography, nuclear cardiology, vascular interpretation, and internal medicine. She received her medical degree from the University of Medicine and Dentistry of New Jersey – School of Osteopathic Medicine in Stratford, NJ. After completing her internship and residency in internal medicine at Kennedy University Hospital /Our Lady of Lourdes Hospital (in Stratford, Cherry Hill, Washington Township, and Camden, NJ), she completed fellowship training in cardiology at Deborah Heart and Lung Center in Browns Mills, NJ.
Dr. Monahan has presented research at the Heart Rhythm Society and Deborah Heart and Lung Center and has provided cardiac and basic health screenings and medical education to underserved populations in New Jersey. She is fluent in Chinese (Mandarin).
Click here for a list of accepted insurances at Capital Health Cardiology Specialists – Hopewell.