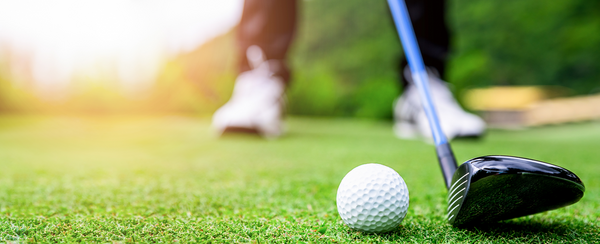 THANK YOU!
On Wednesday, June 21, Capital Health held its annual Dr. Abraham George Memorial Golf Tournament at Mercer Oaks Golf Course in West Windsor, New Jersey. We are deeply grateful for the participation and support of all who joined us for a truly historical event.
Our Champion Sponsor, PF Concepts, along with an unprecedented number of generous sponsors, golfers, bocce and croquet players, guests, and truly dedicated volunteers, came together to raise more than $310,000 for Capital Health Cancer Center. Resources directed to the Cancer Center will enable the expansion of clinical, educational and research initiatives, and enhance critical supportive services for cancer patients and their families through every phase of care and survivorship.
Please save the date for the 2024 Dr. Abraham George Memorial Golf Tournament, which will be held on Monday, July 15 at Forsgate Country Club. Next year's tournament will feature a 9 a.m. shotgun start, bocce/croquet, pickleball, a lavish lunch and much more!
For questions or more information, please contact the Capital Health Foundation at 609-303-4121 or [email protected].