In celebration of National Doctor's Day on March 30, 2020, grateful patients and families, as well as colleagues, recognized over 100 Capital Health physicians and other health care professionals throughout our entire network for their exceptional skill, dedication and compassion.
On Doctor's Day, and every day, we are truly grateful for the excellence, innovation and care provided by each physician and health care professional. Thank you!
GRATITUDE is the best medicine.
Two simple words – thank you – cannot be said often enough. So we would like to THANK YOU for choosing Capital Health as your health care resource and hope you share our pride in the physicians, nurses and staff who build on a tradition of skill and compassion to deliver the highest quality care to the communities we serve.
In celebration of National Doctor's Day, we invite you to HONOR YOUR SPECIAL DOCTOR for his or her commitment to your good health with a gift to the Healthcare Heroes Program. We will share the news of your thoughtful gesture with your physician who also will receive a commemorative certificate and lapel pin.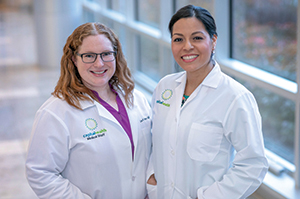 Your generous support is an investment in the health and well-being of family, friends and neighbors. THANK YOU!
Three Simple Ways to Say Thank You
Mail your gift, payable to Capital Health, to: 
Development Office 
Two Capital Way, Suite 361 
Pennington, NJ 08534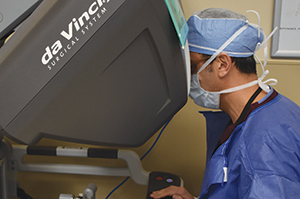 Call the Development Office at 609-303-4121 if you have questions or would like to make your gift over the phone.