Minimally invasive procedure dramatically reduces stroke risk for certain atrial fibrillation patients

Physicians and staff from Capital Health's Heart and Vascular Institute recently performed their first Watchman implant procedure at Capital Health Regional Medical Center in Trenton, New Jersey. Left atrial appendage closure, which includes the Watchman device implant, is one of the new procedures that Capital Health's expanding full-service cardiac program includes. Implantation of the Watchman device is a one-time, minimally invasive procedure for appropriate patients to prevent blood clots from forming in the heart and reducing the patient's lifetime risk of stroke. The device is considered a reasonable alternative to taking blood thinner medications to achieve similar stroke risk reduction. 
Capital Health's electrophysiology team, with experts from Capital Health Cardiology Specialists, performs procedures like Watchman device implants to manage and treat patients with conditions which involve abnormal electrical behavior of the heart. 
Atrial fibrillation (AFib) is an irregular heart rhythm that prevents the heart from pumping blood normally. This can lead to blood pooling in a part of the heart called the left atrial appendage (LAA), where blood can form a clot. Stroke results if this clot forms and dislodges from the heart, going to the brain. People living with AFib are often prescribed blood thinners to reduce their risk for stroke. The risk of blood thinners includes bleeding and brain injury if falls occur.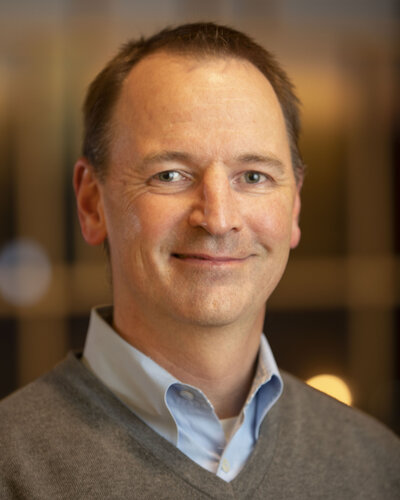 "The Watchman device is now a treatment option at Capital Health for people with atrial fibrillation not caused by a heart valve problem," said Dr. Scott Burke, medical director of Cardiac Electrophysiology and a board certified, fellowship trained cardiac electrophysiologist at Capital Health Cardiology Specialists. "Guided through a narrow tube that is inserted into a vein through a small incision in the patient's leg, the Watchman implant is designed to fit into the LAA and permanently close it to prevent the risk of clots dislodging from it. The procedure can be completed in as little as 30 minutes under general anesthesia, and most patients are out of the hospital in a day or less and able to return to their daily routines soon thereafter. During recovery, the patient's own heart tissue grows over the Watchman device to prevent the clots from developing in the heart."
After the procedure, most patients take blood thinners for up to one and a half to three months. At the end of this time, the cardiology team will image the LAA to ensure it is sealed and that no clot is present. Once the closure is confirmed, the blood thinners are removed and replaced with a baby aspirin. Clinical trials show greater than 95% success in removal of blood thinners for patients who receive the device. 
To make an appointment at Capital Health Cardiology Specialists, or to find an office near you, visit capitalhealthcardiology.org. 
ABOUT CAPITAL HEALTH HEART AND VASCULAR INSTITUTE
Capital Health Heart and Vascular Institute offers comprehensive care with a multi-specialty approach highlighted by the most up-to-date techniques and treatment options. With multiple locations throughout the greater Mercer and Bucks county region, the Institute features the most sophisticated technology guided by highly trained clinical experts in medical fields such as cardiac surgery, general and interventional cardiology, nephrology, podiatry, interventional radiology, vascular surgery, and wound management and hyperbaric medicine.  For more information, visit www.capitalheartandvascular.org.