As part of the growing full-service cardiac program available at Capital Health's Heart and Vascular Institute, physicians and staff from the Institute's Structural Heart Program recently performed their first transcatheter aortic valve replacement (TAVR) procedure at Capital Health Regional Medical Center in Trenton, New Jersey.
TAVR is a minimally invasive treatment option for patients with severe aortic stenosis (narrowing of the aortic valve opening) or those with a failing surgical aortic valve who are at elevated risk for complications during open surgery. Experts from Capital Health's Structural Heart Program perform procedures like TAVR to manage and treat heart valve conditions and other structural issues of the heart. 
When severe aortic stenosis occurs, the heart valve does not open and close properly. As a result, the heart needs to work harder to pump blood to the rest of the body, which in turn can limit your daily activity. With TAVR, an artificial valve is delivered to the heart through a thin, flexible tube (catheter) that is inserted into one of several possible access routes and placed into the diseased valve. The procedure typically takes one hour or less to complete.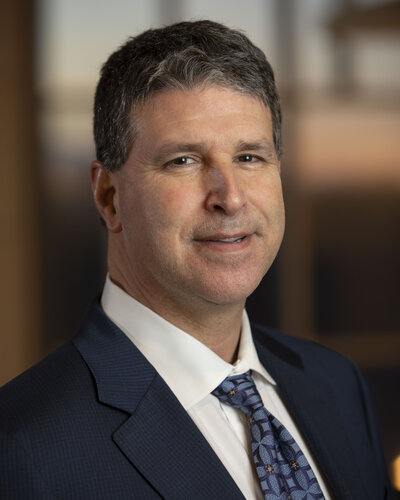 "Patients who get transcatheter aortic valve replacement experience all the benefits of minimally invasive procedures, including less pain, shorter hospital stays, and a lower risk for major bleeding," said Dr. David Drucker, medical director of the Structural Heart Program and board certified, fellowship trained interventional cardiologist at Capital Health Cardiology Specialists. "The biggest benefit for many TAVR patients is that they usually start feeling better right away. With a heart valve that is working properly, they breathe normally, have more energy, and can go back to everyday activities."
During a TAVR procedure, calcified material from the aortic valve and tiny debris from the catheter may be released into the blood vessels and increase the risk for stroke. To reduce this risk, Capital Health's Structural Heart team can deploy a filter device called SentinelTM to catch debris and potentially minimize the risk of post-procedure disabling stroke.
Following the TAVR procedure, patients are monitored in the intensive care unit (ICU) for a few hours before being moved to a standard patient room. Patients usually begin walking the same day as their TAVR procedure and are typically discharged within one or two days.
To make an appointment at Capital Health Cardiology Specialists or to find an office near you, visit capitalhealthcardiology.org. 
ABOUT CAPITAL HEALTH HEART AND VASCULAR INSTITUTE
Capital Health Heart and Vascular Institute offers comprehensive care with a multi-specialty approach highlighted by the most up-to-date techniques and treatment options. With multiple locations throughout the greater Mercer and Bucks county region, the Institute features the most sophisticated technology guided by highly trained clinical experts in medical fields such as cardiac surgery, general and interventional cardiology, nephrology, podiatry, interventional radiology, vascular surgery, and wound management and hyperbaric medicine. For more information, visit www.capitalheartandvascular.org.