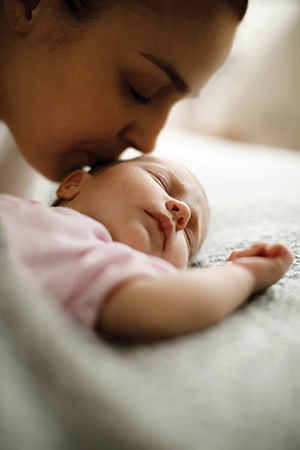 According to a recent report from the Centers for Disease Control and Prevention (CDC), the number of pregnant women with opioid use disorder (OUD) at labor and delivery increased significantly over a 15-year span covering 1999 to 2014. Based on information from 28 reporting states, the national rate increased from 1.5 per 1,000 in 1994 to 6.5 per 1,000 over the course of the 15-year span. Although New Jersey's increase (4.1 per 1,000 in 1999 to 5.6 per 1,000 in 2014) was lower than the national rate, the study shows an increasing need to address this destructive epidemic.
In the past year, Capital Health and longtime partners at the Trenton Health Team, the Rescue Mission, HomeFront, and Catholic Charities Diocese of Trenton have offered For My Baby and Me, a grant-based program that provides specialized care for pregnant women and new mothers who are struggling with opioid use disorder. Funded by the New Jersey Department of Health, the program promotes long-term recovery as well as ongoing medical care and support for women and their children.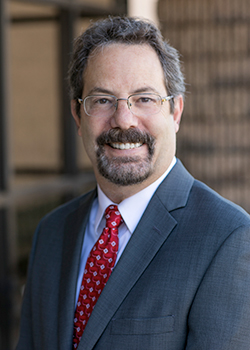 "Opioid use disorder during pregnancy opens the door for many possible negative health outcomes for mothers and their babies," said Dr. Eric Schwartz, executive director of the Capital Health Institute for Urban Care. "Our program's community based, collaborative approach helps ensure that pregnant women and new mothers with OUD receive the care they need to improve the likelihood of a sustained recovery."
In order to more effectively address OUD in pregnant women, the CDC made several recommendations including:
Implementing universal substance use screening at the first prenatal visit
Ensuring pregnant women with OUD have access to medication-assisted therapy and related addiction services
Making sure mothers with OUD receive adequate patient-centered postpartum care, including mental health and substance use treatment, relapse prevention programs and family planning services.
For My Baby and Me employs a three step process:
Identify women and children at risk.
Connect them with care providers, including a licensed clinical alcohol and drug counselor, and partners to provide opioid recovery treatment, safe housing, legal services, child care and other support as needed.
Treat patients by providing prenatal care and pediatric care for their children.
Call 609.256.7801 to speak with peer support staff from the program 24 hours a day, 7 days a week.