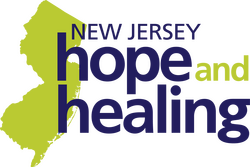 The NJ Hope and Healing program, brought to you by Capital Health, serves employees of all health care facilities responding to the COVID-19 crisis. Due to prolonged stress and increased responsibility to care for those affected by the continuing pandemic, front-line workers in health care may be in need of additional support and resources. To best care for others, maintaining and prioritizing self-care is essential.
To promote healing and wellbeing in all aspects of life, we offer a helpline, individual & group sessions, support groups, and information on additional local resources to all front-line health care employees and their families. We can also provide tailored presentations and support groups for your organization as requested.
Helpline
If you or anyone you know needs to speak with someone, please call our helpline (Monday – Friday, 8:30 a.m. – 4:30 p.m.) at 609-303-4129.
Please call us for support, information, or local resources. If we are assisting other callers, please leave a message and we will get back to you by the next business day. Whether you're calling for yourself or on someone else's behalf, we're here for you. Confidentiality is guaranteed, so contact us today for more information, or to get help right away.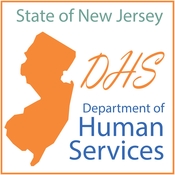 This program is a Crisis Counseling Program (CCP) brought to you by NJ Hope and Healing and Capital Health, in collaboration with the New Jersey Department of Human Services' Division of Mental Health and Addiction Services, Disaster and Terrorism Branch, through a FEMA/SAMHSA grant.