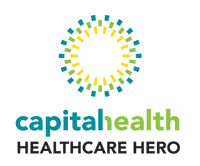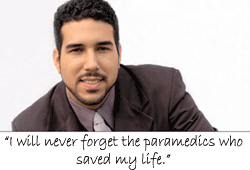 The Healthcare Heroes program gives patients, families and visitors the opportunity to acknowledge the caring, skill and compassion of Capital Health nurses, physicians and employees by making a financial contribution to the Healthcare Heroes Program.
You can honor your doctor, a team of nurses, an EMT, food service provider or volunteer. Upon receipt of your gift, Capital Health will notify your Hero and publicly acknowledge their heroism through special recognition. The dollar amount of your gift will not be disclosed to your Hero.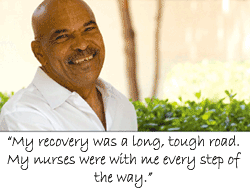 By giving to the Healthcare Heroes Program, you not only recognize the exceptional effort of your caregiver, but also share in the healing work they do. That's because your gift will go toward providing cutting-edge technological resources, continuing education for nursing and medical staff, building maintenance and improvements, and specialty program enhancements. In short, you'll help them do what they do even better.
Throughout Capital Health, – whether it be Emergency, Trauma, Pediatrics, Maternity, Diagnostic Imaging, Cardiology, Outpatient Surgery, Oncology or other critical areas, your gift helps us to continue to provide the comprehensive, quality health care services our community needs and deserves. By giving, you'll share directly in this mission.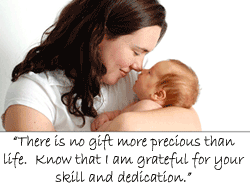 Honor a Healthcare Hero today!